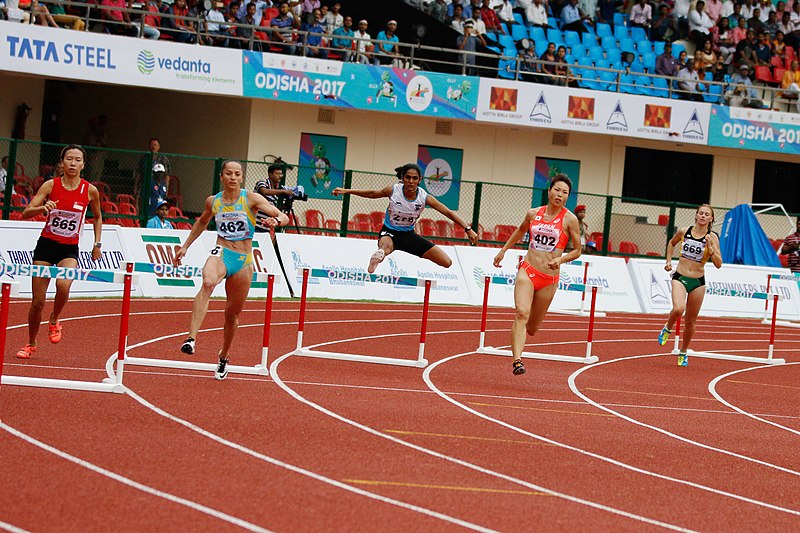 The Match Europe v USA is a new international outdoor competition between athletes from Europe and the United States. It lasts for two days, it involves competing in track and field disciplines and the first competition ever was held in Minsk, Belarus on September 9 and 10 in the year 2019.

So this is a new exciting sports events for athletes, sports fans, and sports betting fans. Hopefully, it will receive the attention it deserves as it pits the very best athletes against one another. The event will be even more engaging if it ends up supporting In-Play betting since live betting on In Play markets always makes competition exhilarating for the viewers. 

Since the very first competition ever has passed, let's go over the event and see if it was exciting enough.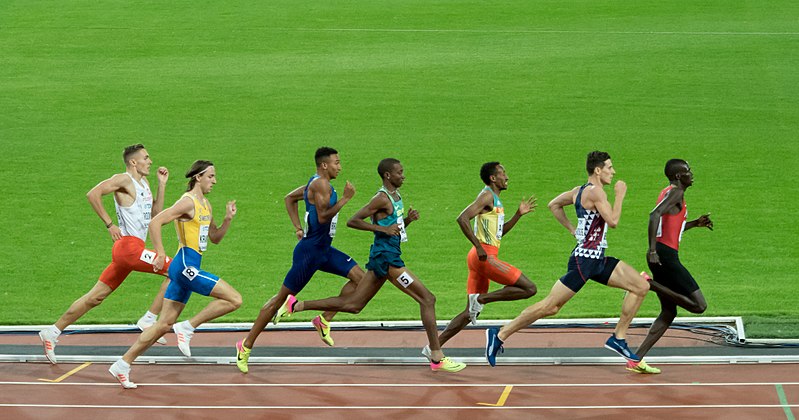 Before the games
The tension and excitement started to build up, even before the first day of competition. During the press conference held on September 8, it was then clear that the rivalry between the two continents it beginning to fire up, and that both sides were seriously preparing for this competition. The teams were ready for their massive clash in 37 disciplines and won't allow the past few months of intensive training to be for nothing.
Events
The Match consisted of the following events for each sex:

6 individual running events
3 obstacle events
4 jumping events
4 throwing disciplines
1 sprint relay event
Additionally, there was a mixed-gender event, sprint medley relay on 1600 meters, which looked similar to the one that is going to be added for the first time at the 2020 Summer Olympics. The difference is that the one in the summer Olympics will be 4×400 whereas here four athletes were running 2×200, 1×400 and 1×800.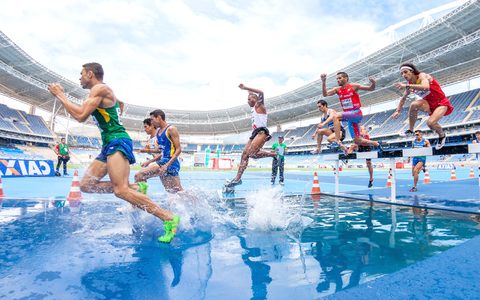 Day 1 and 2
Day 1 was truly spectacular and already the results were pretty close. These were the winners of the events that took place on September 9.

Daryll Neita (W) , 100m race (11.29) – Team Europe,
Mike Rodgers (M), 100m race (10.20) – Team USA
Pawel Fajdek (M), hammer throw (80.71m) – Team Europe
Alexandra Bell (W), 800m race (2:04.81) – Team Europe
Tori Franklin (F), triple jump (14.36m) – Team USA
Josh Thompson (M), 1500m race (3:38.88) – Team USA
Elise Cranny (W), 3000m race (9:00.70) – Team USA.
Анжелика Сидорова (W), pole vault (4.85m) – Team Europe
Sandra Perkovic (F), discus throw (67.65m) – Team Europe
Wadeline Jonathas (W), 400m race (51.01) – Team USA
Michael Cherry (M), 400m race (45.13) – Team USA
Maksim Nedasekau (M) , high jump (2.35m) – Team Europe
Damarcus Simpson (M), long jump (8.17m) – Team USA
Stanley Kebenei (M), 3000m s/b (8:33.65). – Team USA
Kara Winger (W), javelin throw (64.63m) – Team USA
Darrell Hill (M), shot put (22.35m) – Team USA
(W) 4×100 relay (43.36) – The Team USA
(M) 4×100 relay (38.06) – The Team USA
After day 2, the US won in 20 disciplines and Europe in 17, however, Europe achieved 64 podium positions and US 47. So, Europe won based on point.