Welcome to cambsaa.org.uk, a website created for all the athletics enthusiasts across UK. Athletics is one of the oldest, most popular and diverse sports in the world, including competitions in running, walking, jumping and throwing, as well as various combinations thereof.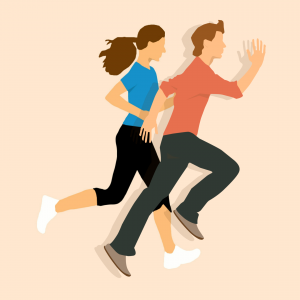 Get info on the latest running events, read all about useful training tips and up to date running equipment reviews and learn the rules of various athletic disciplines. Whether you are a beginner or a professional, we aim to give you a high-quality overview of training programmes, events and competitions you might be interested in.
Let's celebrate athletics together!