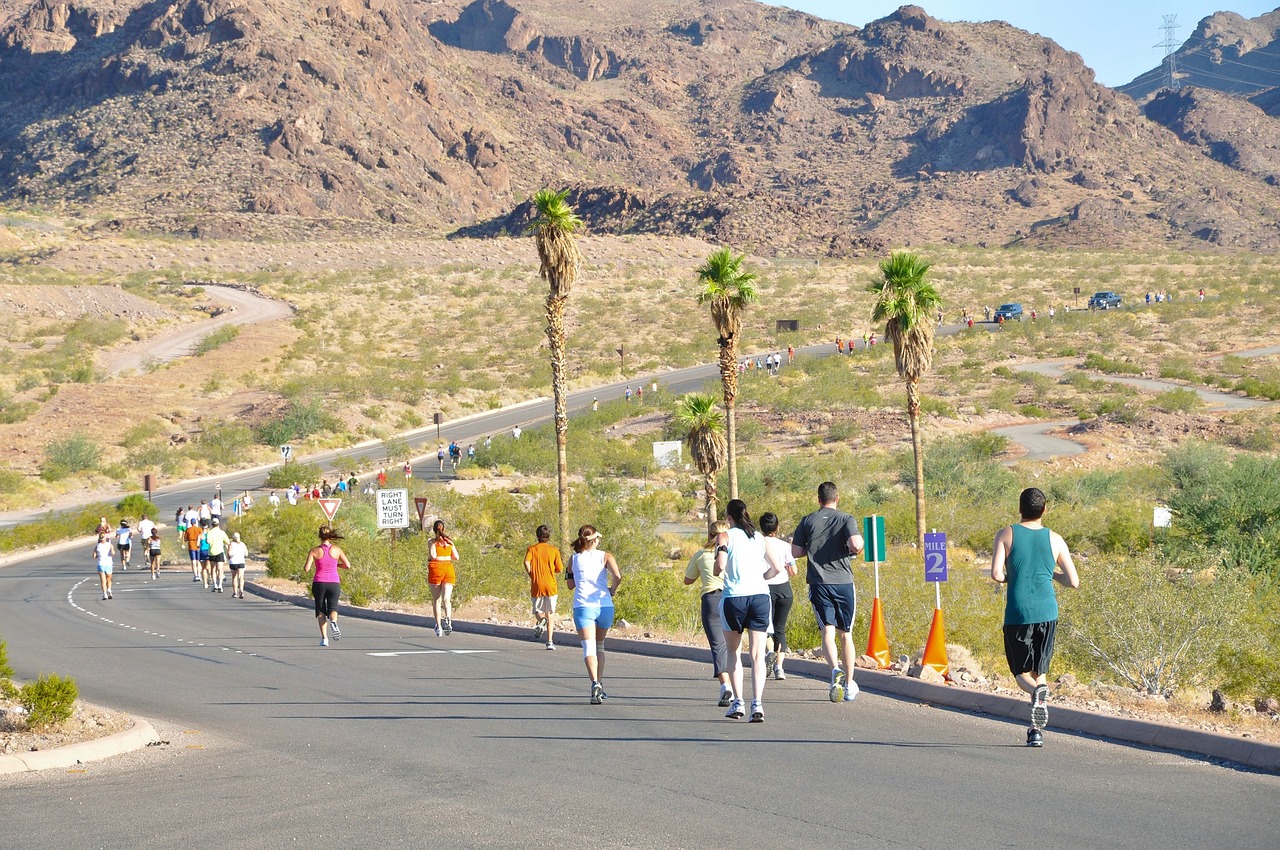 Road running is one of the most beloved and accessible athletic sports in the world, with competitors including elite athletes as well as recreational runners. It is a long-distance race, typically ranging from 5 kilometres to 42.2 kilometres in the marathon. The events covering the distance longer than the marathon are called ultramarathon, the 100 kilometres race being recognized as the longest single day running event so far. There are also multiday races, such as the Self-Transcendence 3100-mile race, the world's longest certified footrace, taking place every year in New York. In these races, the athletes must complete as many miles as possible in a given time limit.
The sport takes place on a measured course over an established road, usually on the streets of major cities and towns. The most common road running events include 10K runs, half marathons and marathons. Other common distances include 15 kilometres (9.3 mi), 20 kilometres (12 mi), 25 kilometres (16 mi) and 30 kilometres (19 mi). The most famous of them all, the marathon, was instituted to commemorate the fabled run of the Greek soldier Pheidippides, who ran the 40 km (25 mi) from the battlefield near Marathon to Athens, to report the victory over Persia. It is one of the original modern Olympic events, with more than 800 races held throughout the world each year.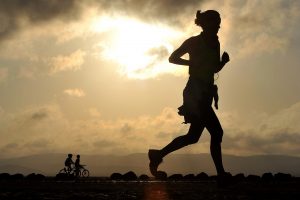 Road running is also a great way to show your dedication to a cause. There are many charity and fundraising running events if you want to give your running a higher purpose.
Fitness is a big factor in winning road running events, and they often include challenges such as dealing with hills, sharp bends, varied surfaces, and bad weather. Also, you should choose your running shoes carefully before engaging in road running, because it can put a lot of stress on the feet, knees and lower back.
If you want to get involved in road running, it is a good idea to become a member of an athletics club. This way, you will get personalised advice, coaching, support, cheaper entry into road races and plenty of competition options.