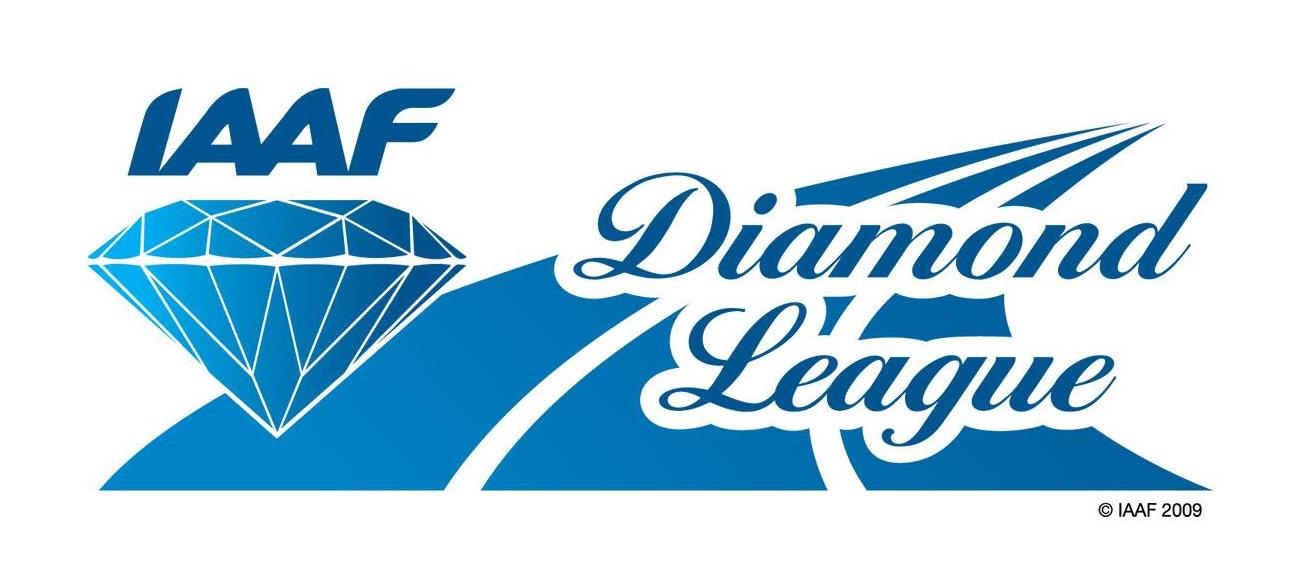 Athletics, as a type of sport that includes a variety of disciplines, is considered to be the basis of all sports. Athletics we know today has its roots stemming from ancient civilisations of Greece and Egypt where the first forms of sports competitions were staged. In modern times, athletics has grown into a mighty sport that encompasses competitive running, jumping, throwing and walking in what we call track and field athletics.

The International Association of Athletics Federations is a governing body in charge of the development and popularisation of athletics. This organisation has been working hard on transforming the image of it and have made great strides in forming the Diamond League, a series of top athletics events that have sent not only athletes but also fans and punters worldwide into a frenzy. Bettors and connoisseurs of athletics are now rushing to sites such as Fanduel sportsbook for the best offers about the upcoming Diamond League events that attract top talent and which are venues set for record-breaking.

This article will tell you more about the Diamond League, its events and structure, so stay tuned!
The History of the Diamond League
The Diamond League has grown out of what was previously known as IAAF Golden League. This was an annual track and field athletics event consisting of a different athletics meeting in cities such as Oslo, Zurich, Brussels, and Berlin. These athletics meetings were also known as the Golden Four.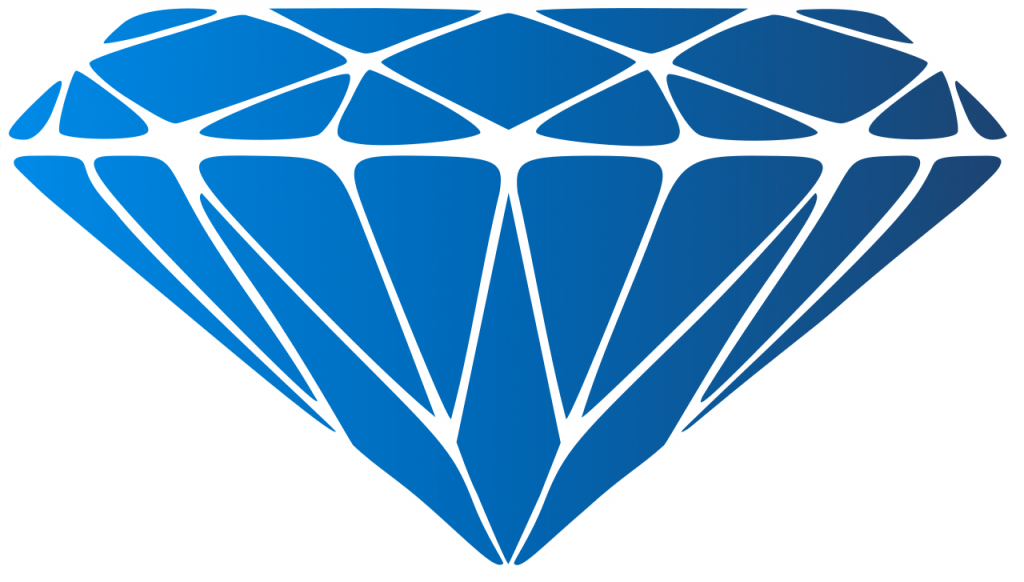 The management of the IAAF wanted to spread the influence of athletics outside of Europe and expand it globally by creating the Diamond League and boosting the prize pool to attract top talent.

The first ever Diamond League was held in 2010 and marked the beginning of fourteen one-day track and field meetings in fourteen different cities across the planet. The Diamond League began in Doha in May and ended in Brussels in August.

Competitions and Scoring
Being built on the idea of the former Golden League, the Diamond League includes 32 Diamond Races that involve 16 men's and 16 women's track and field events. The winners of each competition are given 4 points, while 2 and 1 points are provided for the second and third place, respectively. The final event for each discipline doubles the number of points athletes can win, which can really change the final standings and thus make it all even more exciting.

The prize pool has been increased several times and now exceedes 6 million US dollars, which makes it worthwhile for top athletes to compete in these events and square off with their competitors.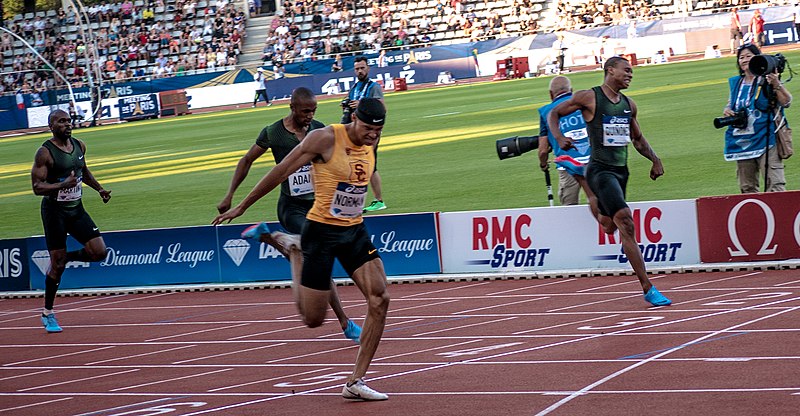 Conclusion
It seems like the idea of expanding the popularity of athletics has been a success story so far, as many events are staged around the world, from Qatar and China to the USA and Europe, where more and more audience gather in stadiums to support their favourite sprinters, javelin throwers, and other athletes. Children are getting to know the value and importance of athletics that shows them there are other sports they can try rather than just play football, tennis, or basketball.