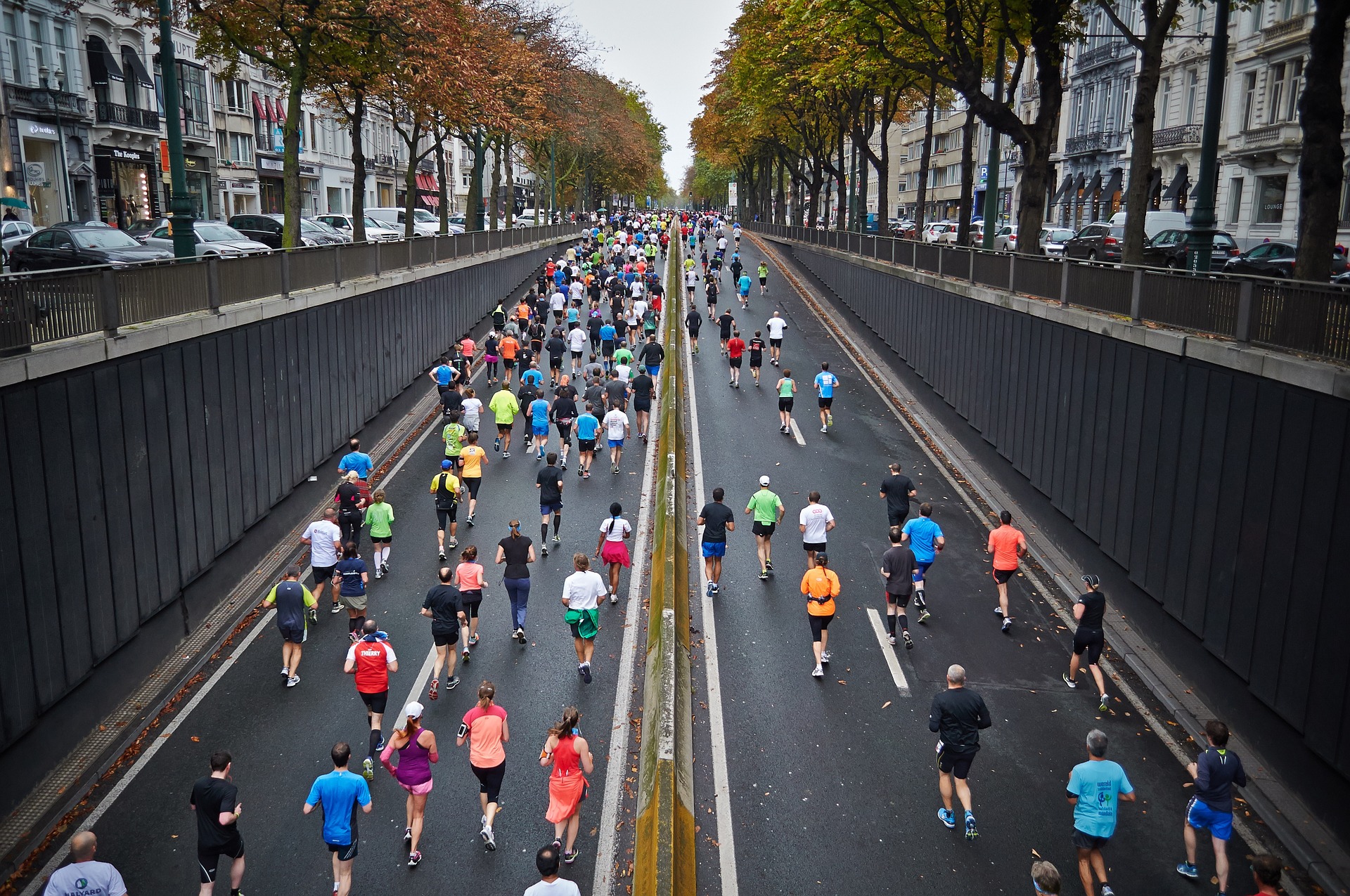 Here are the most exciting running events to look forward to next year:
   Virgin Money London Marathon
Date: 22nd April 2018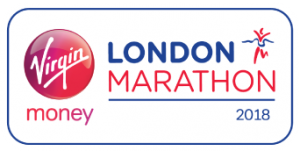 The most anticipated event of the UK's running calendar, this is the marathon we all dream of entering. Almost 40,000 runners – professionals, amateurs and fancy-dress enthusiasts – race in the streets of the capital. Unfortunately, the public ballot for next year's race has been and gone. You can still make it to the start line if you apply for a charity race, but you'll need to do some serious fundraising – most require a pledge of £1,000-£2,000. If you miss out on this one, Blackpool Marathon takes place on the same day.
Great North Run
Date: 9th September 2018
The world's biggest half-marathon takes place in Newcastle, with 57,000 runners taking part this year. It involves plenty of uphill and downhill running and there's the famous Tyne bridge and a seaside finish to look forward to. The registration ballot will open on the Great Run official website www.greatrun.org in January 2018. If you miss out on a place in the general admission ballot, there is plenty of options to enjoy the race by running for a charity.
Royal Parks Foundation Half
Date: 14th October 2018

Perfect for a first-time half-marathoner, this is a beautiful autumnal race through London's biggest royal parks – Hyde Park, Kensington Gardens, St James's Park, and Green Park. A 13.1-miler (21.1km) on closed roads raises funds for the Royal Parks, monument restoration, caring for wildlife, sport, children playgrounds, education, and more. Starting and finishing in Hyde Park, the path will take you past some of the capital's most iconic landmarks, including Buckingham Palace, Horse Guards Parade and the Royal Albert Hall. This race will make you proud to be a Londoner! You can register at royalparkshalf.com
Great South Run
Date: 21st October 2018

A 10-mile coastal run through Southsea and Portsmouth finishing with the stunning views of the Isle of Wight. While not as well-known as its northern counterpart, the Great South Run is much easier to enter and three miles shorter. The event promises a fast and flat course. You will start and finish your race at Clarence Esplanade in Southsea, running past some incredible landmarks, such as HMS Victory, the Spinnaker Tower and Portsmouth Cathedral.
Entries for this year's run cost £41. You can sign up for a spot at greatrun.org/great-south-run.